February 26, 2018
Hurricane Maria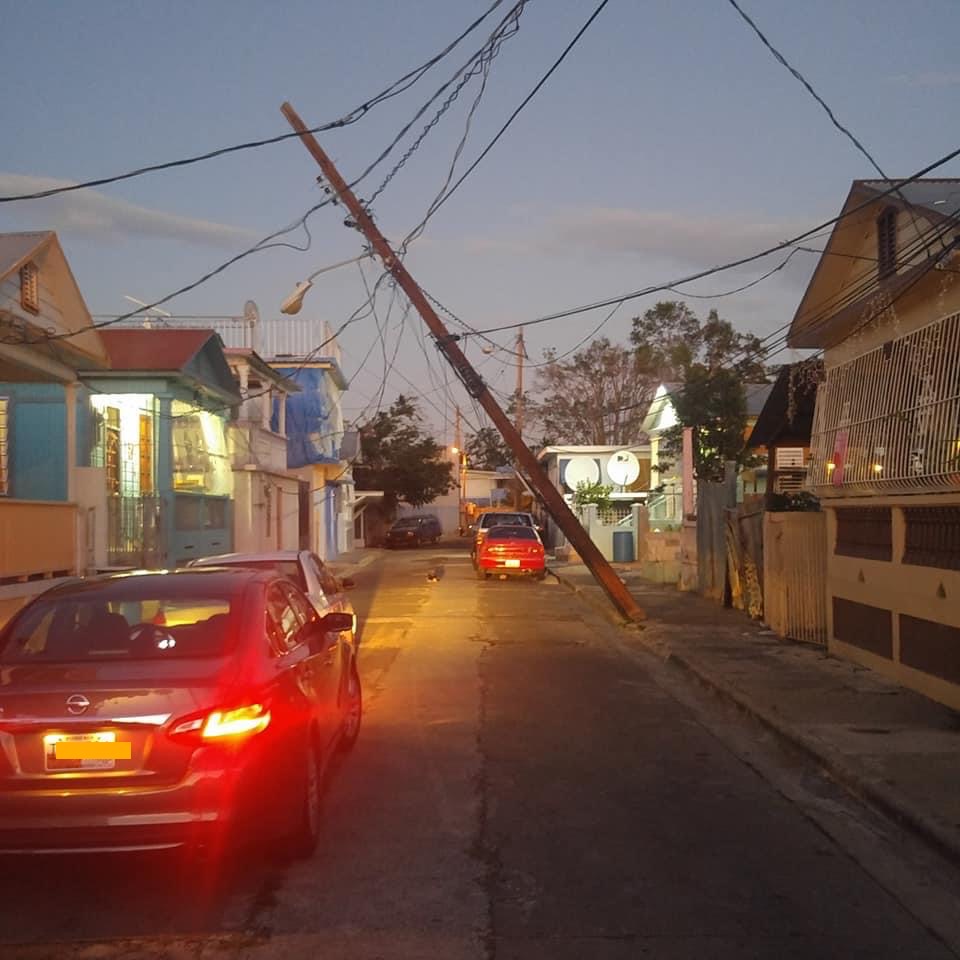 It started with a chance encounter in PR.

Locally, but almost entirely within the states, we began to collect an allotment of gifts and supplies.

Communities in Puerto Rico had been impacted by Hurricane Maria on a large scale, causing significant and widespread property damage.

Our organization, the Team Happy Foundation, includes media partners, consistent patrons, grassroots fundraising and really a small number of longtime FOTHs [Friends of Team Happy] of which we're grateful.

In fact, we're certainly grateful for the opportunity to positively support an area that has experienced hardship; we try to center the experience around the delivery of joy.

Our team set out to hand-deliver toy donations earmarked for a local, church led orphanage #MariaRelief. We emailed a number of contacts including Guidestar NGOs, ordered an allotment of heavy-duty duffel bags and made our way to a place that's known for history, art, landscape and architecture.  

San Juan continued to combat major power outages and a host of additional storm issues. This was the 12th recovery initiative. Cheers to the linemen working tirelessly to restore electricity; they display a strong commitment to their craft - a steadfast desire to help return a sense of ease.

Much later and throughout the journey, we met briefly with government officials, community leaders and learnt how emergency personnel responded to this new type of disruption... and that's exactly what I saw in Puerto Rico, especially in Caguas, a cohesive unit based on family and community.

God is good.  
Caguas Puerto Rico by Happy Johnson