Part 1
America Street in the Ninth Ward of New Orleans is teeming with new signs of hope and optimism.
Residents are coming back to gut their homes for the first time in months since the hurricane and construction crews are removing massive mounds of trash and debris.
Not many restaurants remain open except a mobile feeding unit is serving free hot meals. The local, family-owned hardware store has limited hours. They're selling gloves, hand sanitizer, and breathing masks with filters for those who wish to enter a home beset by hazardous mold.

But just a few miles down the road on Flood Street, in the Lower Ninth Ward, there are no signs of recovery - yet. In fact, there aren't many families returning. Most people drive through this neighborhood with their windows up due to the smell.
It has been challenging to volunteer in a city grappling with a complex set of challenges. Some type of legislation could help mitigate the application process for flood insurance or federal recovery.
Wherever there is an opportunity to live a life of comfort, there is the responsibiity to lead a life of compassion. Together, the future of Flood Street might tell a different story about what's possibile.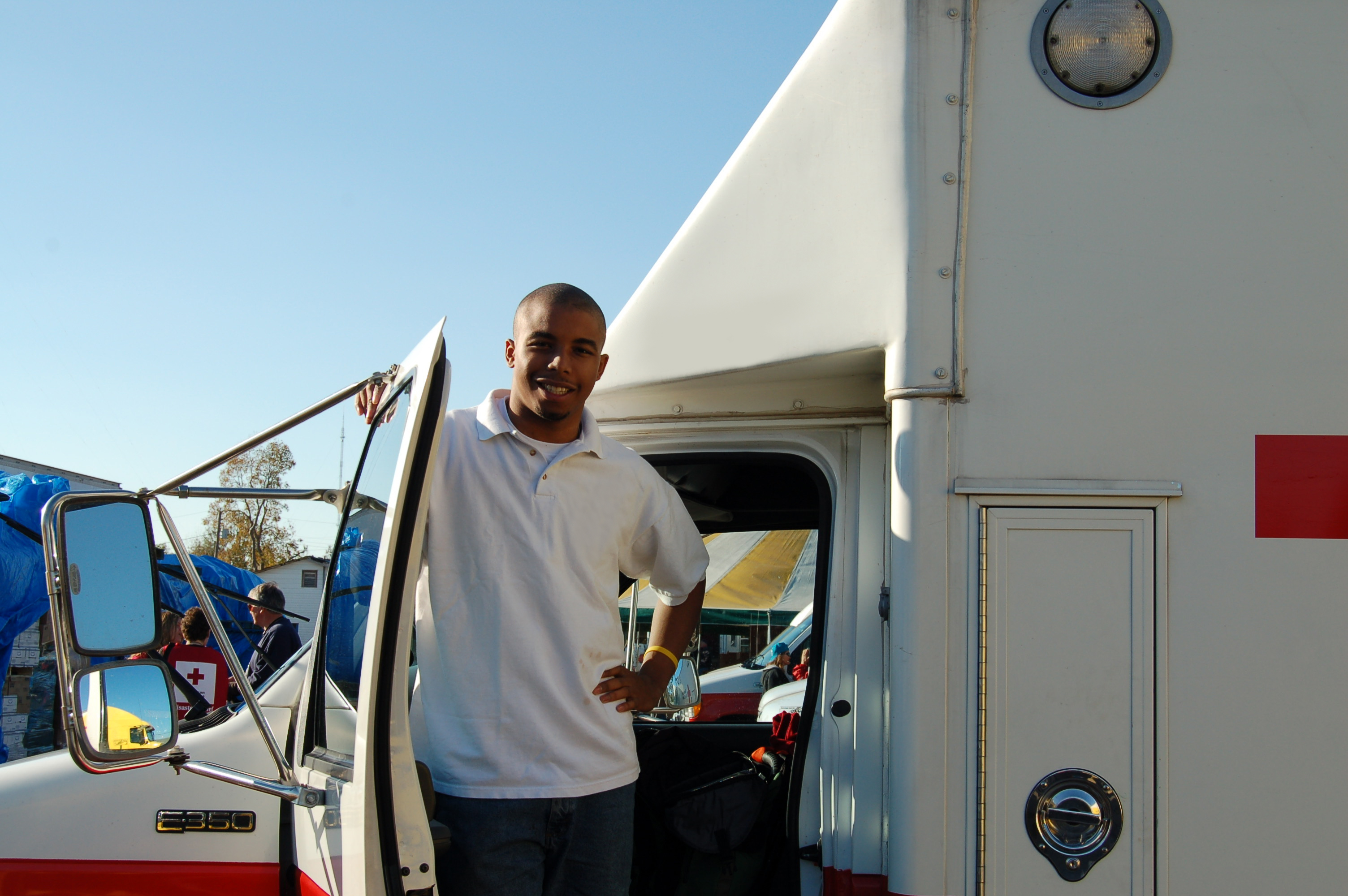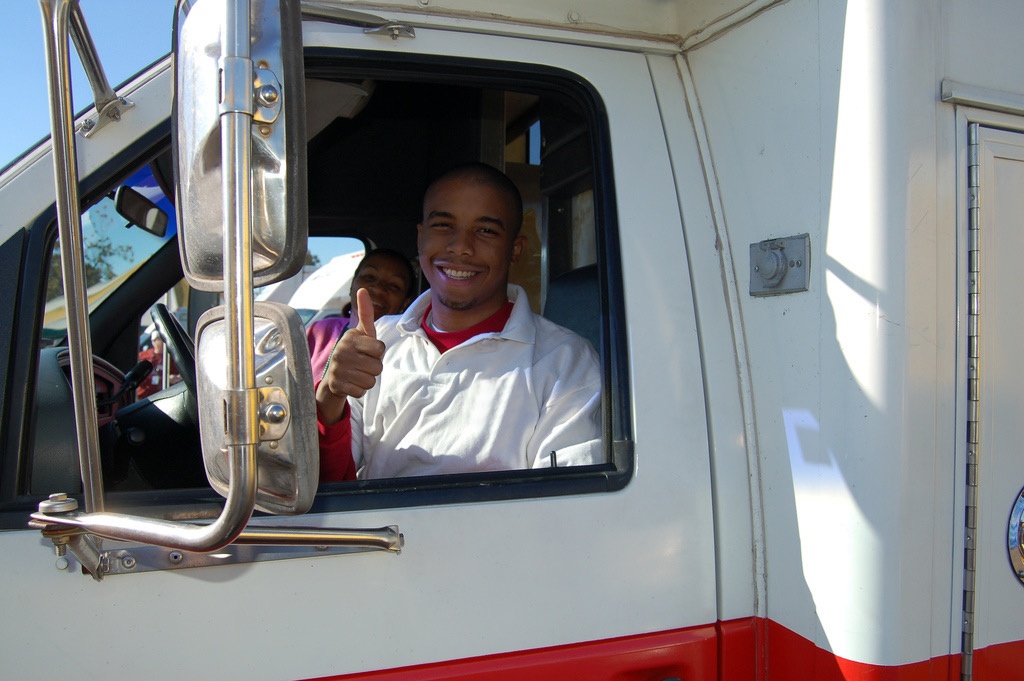 Part 2
I have seen the destruction of this storm. After joining the Red Cross Disaster Relief Unit in Southeast Louisiana, I drove an emergency response vehicle throughout the Ninth Ward and St. Bernard Parish.

 
Devastation ensues more than a year later; nontheless, this is how I met 
Pamela Lewis. 
She's a Navy veteran who served during Operation Desert Storm. Before Katrina struck on August 29, 2005, Pam lived in the Crescent City and worked as a logistical engineer on naval airplanes.

 
Hurricane-force winds razed her entire roof but it was the rain that unearthed the home's foundation
.

 
Pamela has spent too many nights sleeping on the back seat of a two-door Ford Explorer. With just one blanket and two pillows, this is all she owns. Everything else fits in the trunk. Perhaps, prepaid gas cards warm the interior on cold nights.

 
An inability to find permanent unemployment hinders her goal of leasing a new apartment.

 
Imagine speaking to Pamela in her current condition. She has pursued every feasible option but many have not been able to adequately respond to her plight. This is the nature of a catastrophic weather-related event.

 
What entities will help repair the roughly 300,000 properties destroyed? Which industry will support the creation of training pathways for new careers?

 
I believe that rebuilding the South is consistent with the promise of our democracy.
Both the public and private sectors can coordinate a significant effort to restore infrastructure. We're poised for renewal -- it will demand both small and large-scale civic collaboration and innovative thinking.

Ninth Ward New Orleans
February 14, 2006

NWNO Part 2
March 29, 2007

by Happy Johnson

Photo 1: Team Happy Foundation
December 24, 2005
Photo 2: Team Happy Foundation
December 25, 2005
Photo 3: Happy Johnson
November 17, 2006